THE FIRST MEDICAL GRADE SUBSCRIPTION BOX
Made For you
Our subscription, medical grade skincare boxes come in 3 different types - Breakout (to help with acne), Beauty Knocks (to help with signs of aging) and Bump (for pregnant and nursing mothers).
To ensure that you receive the highest level of quality and safety and consultation, it is essential that you take the quiz so that we may personally curate your box.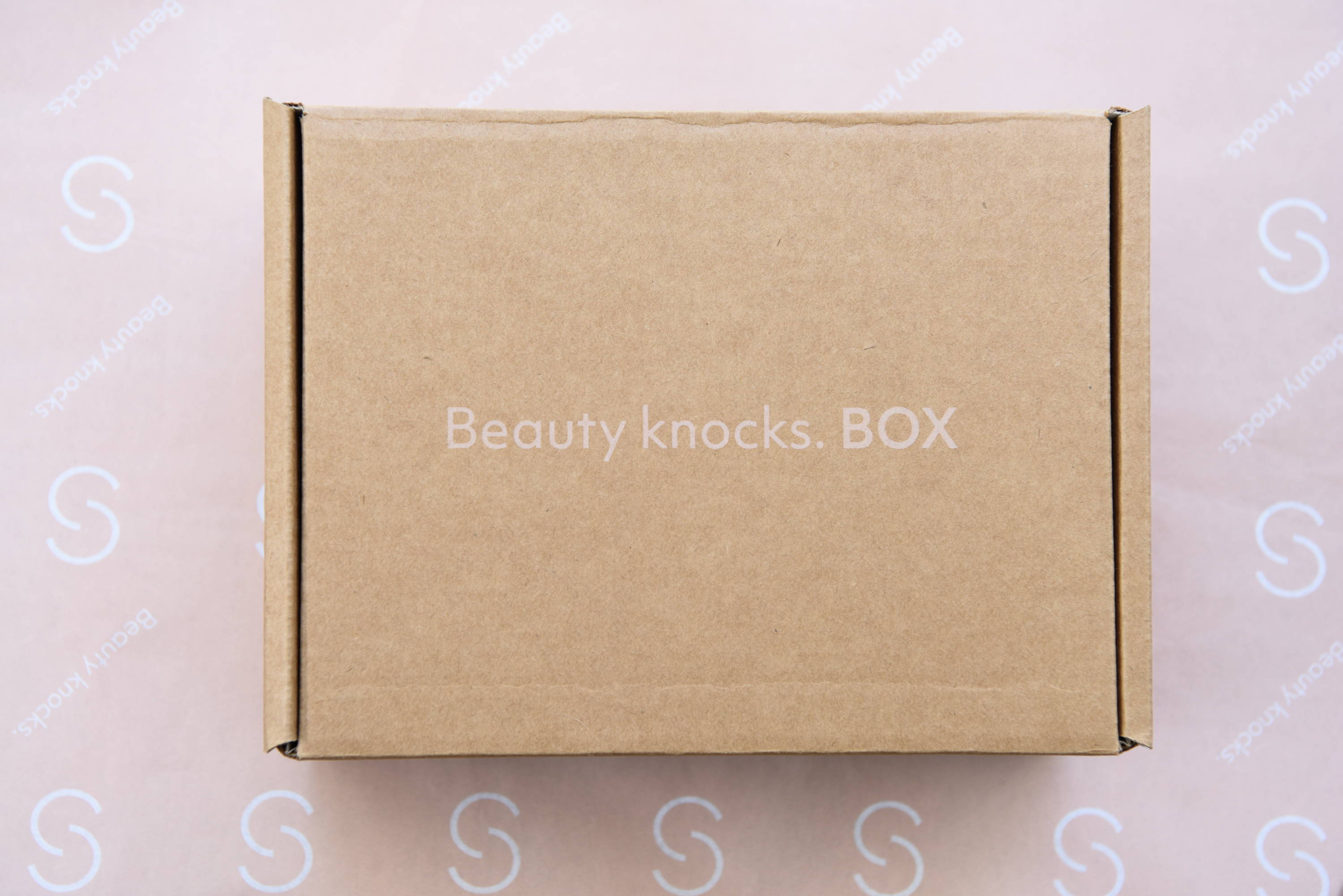 Curated.
Take the Quiz to find out which box is right for you.
Accessible.
Order your box! Each box contains 3-5 skincare products curated for your skincare type. We also include one "fun product" each quarter.
Affordable.
Each box is $99/quarter. Product sizes range from travel size (1-2 months) to full size. Reorder full size products during that quarter at anytime for 15%
Personalized.
Your personal skincare provider (MD, NP or PA) is waiting and ready to make further recommendations or assist you in reordering products.