The Skin Clique brings the med spa experience to the comfort, privacy and conveinance of your home. Request more information today -
Trusted by over 18,000 Patients across 30+ states.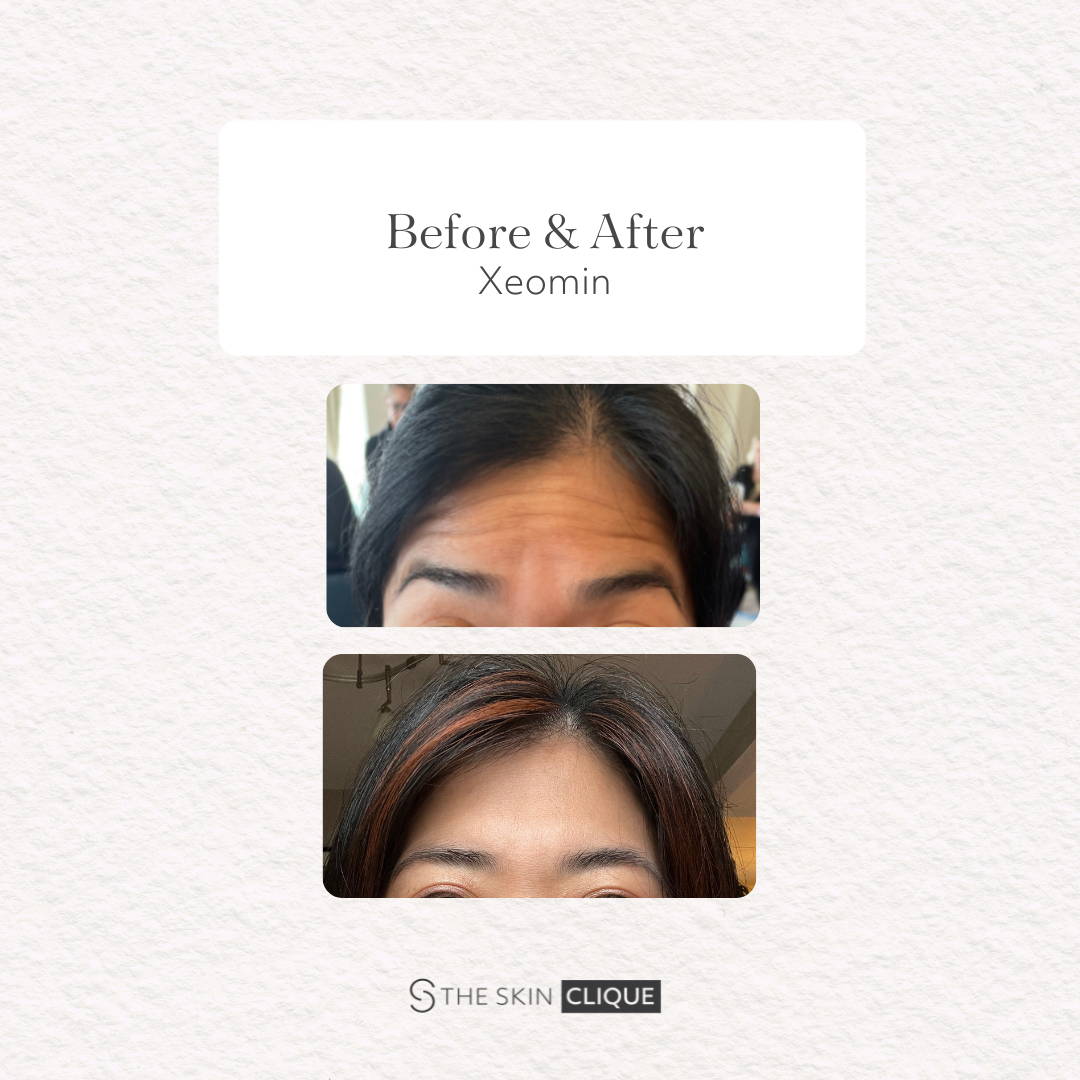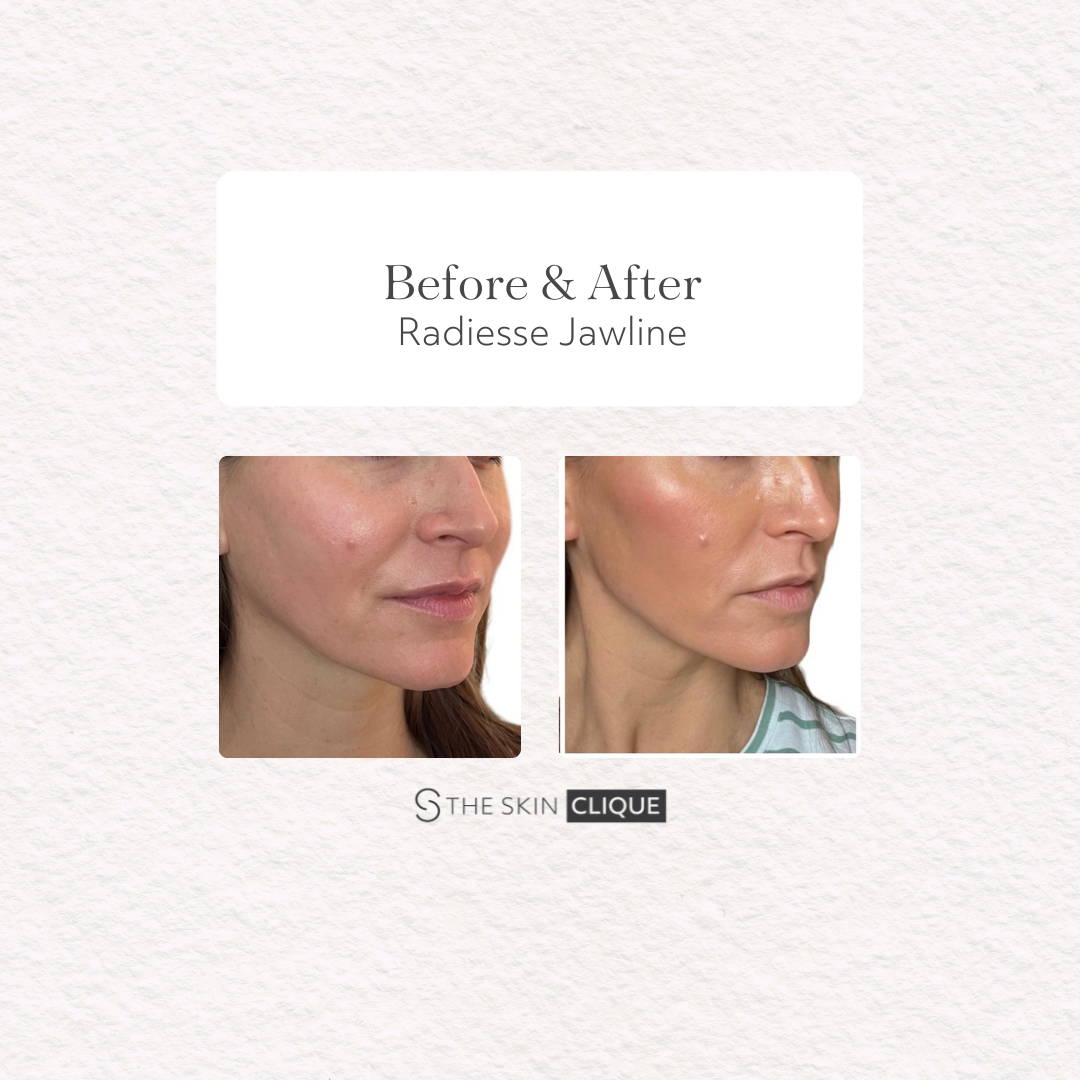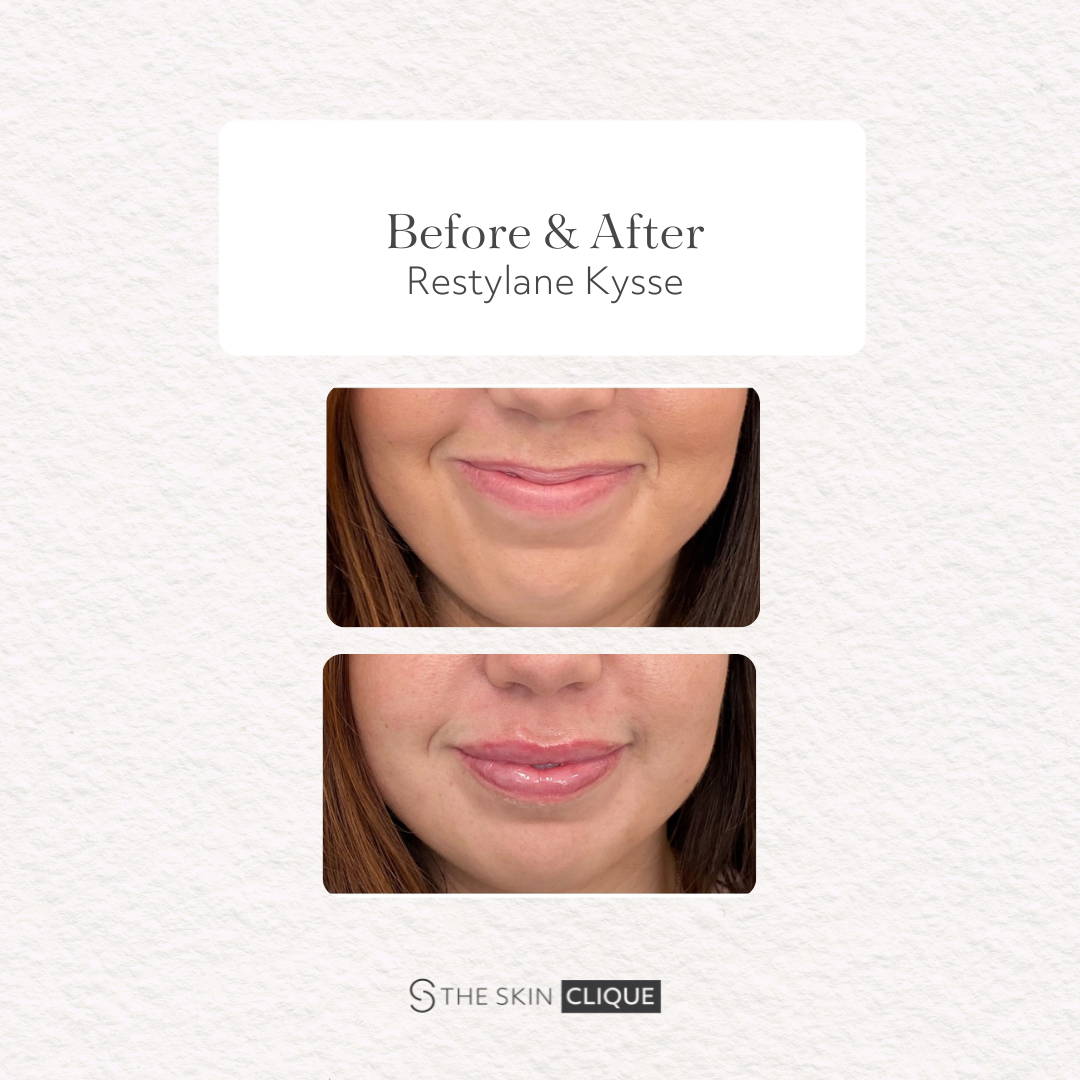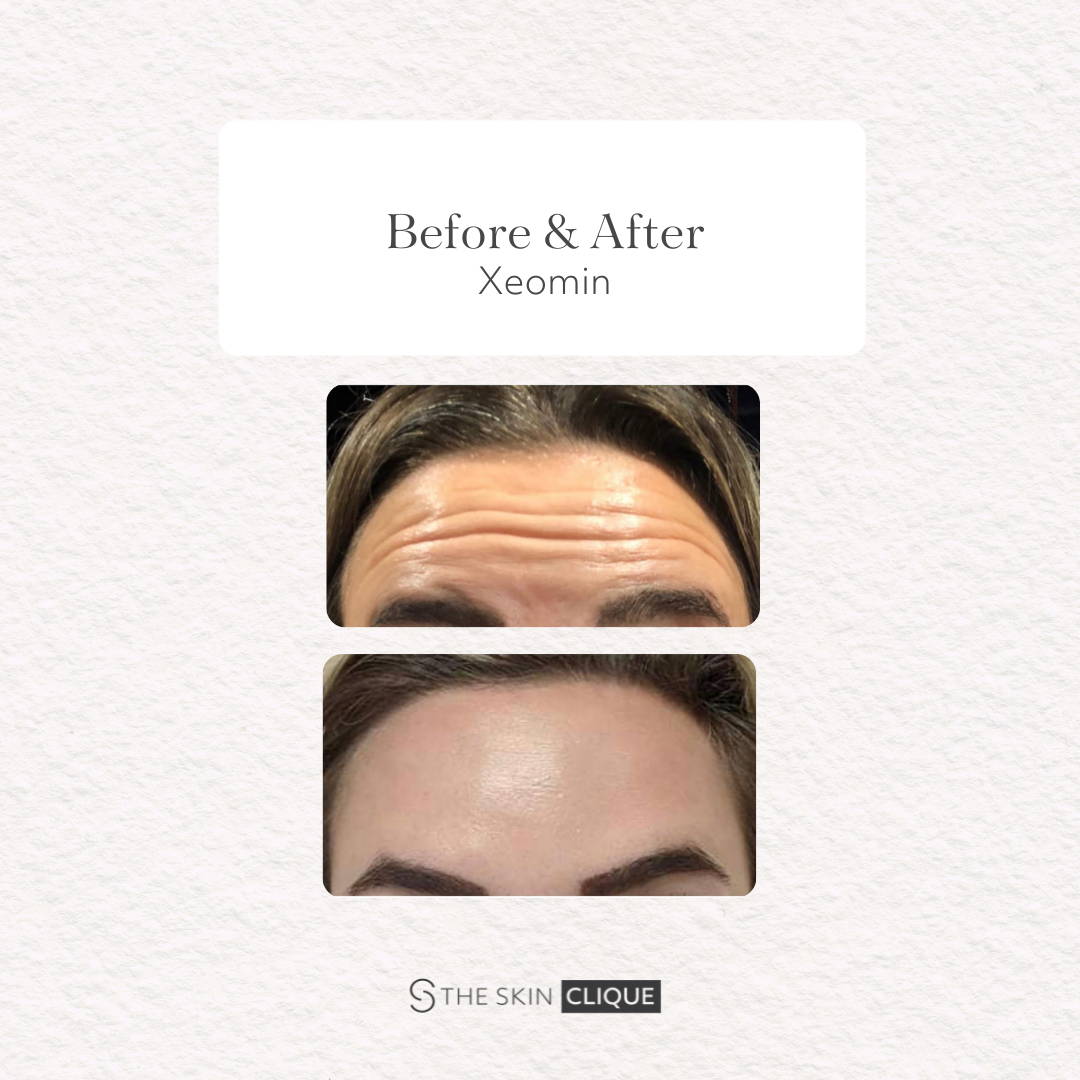 Request an Appointment
Our Patient Relations team will connect you with your Provider and we'll reach out to you via text within 24 hours.
Schedule your Appointment
Your Provider will come to you around your schedule for your appointment. We'll meet you in the privacy and comfort of your home, office, gym - wherever is most conveinant for you!
Beauty knocks
Your Provider will develop a personalized treatment plan based on your goals. Your Provider will be there for you every step of the way.

Frequently Asked Questions
The Skin Clique is the first national medical aesthetics practice of Nurse Practitioner, Physician Assistants and Physicians offering in-home aesthetic treatments including tox injections (Botox/Xeomin), dermal fillers, peels, skincare consults and Ultherapy.
The Skin Clique is operating in 35 states with over 250 Providers! Check out our Map to see if we have a Provider serving your area.
What Services Do You Offer?
Tox Injections (Botox/Xeomin)

Chemical Peels

Dermaplane Facials

Medical Grade Skincare Consults & Regimens

Dermal Filler*

Ultherapy*
*Select Locations Only.
Request an Appointment Today