Sarah L. Allen, MD
Founder, CEO, CCO
Dr. Allen founded The Skin Clique in 2018 to offer patients exceptional and unique aesthetic care in a safe environment. After graduating from the Medical University of South Carolina in 2008 and specializing in Internal Medicine, she served as Chief Resident and eventually became an Assistant Professor teaching Internal Medicine and Family Medicine residents. Dr. Allen is passionate about education and aesthetics, and combines her two passions to provide personalized solutions for her patients and boost their confidence. As a busy mom of four girls, Dr. Allen strives to empower women with flexible working solutions and professional opportunities at The Skin Clique. When she is not working, you can find her at the beach, playing with her girls. reading a book, in a Cody Rigsby peloton class or cooking and baking.
Favorite Skincare: Epionce Lytic Cleanser, The Skin Clique Power Pads, ZO Vitamin C, ZO Daily Power Defense, Neocutis Bioserum Firm/ZO Growth Factor Serum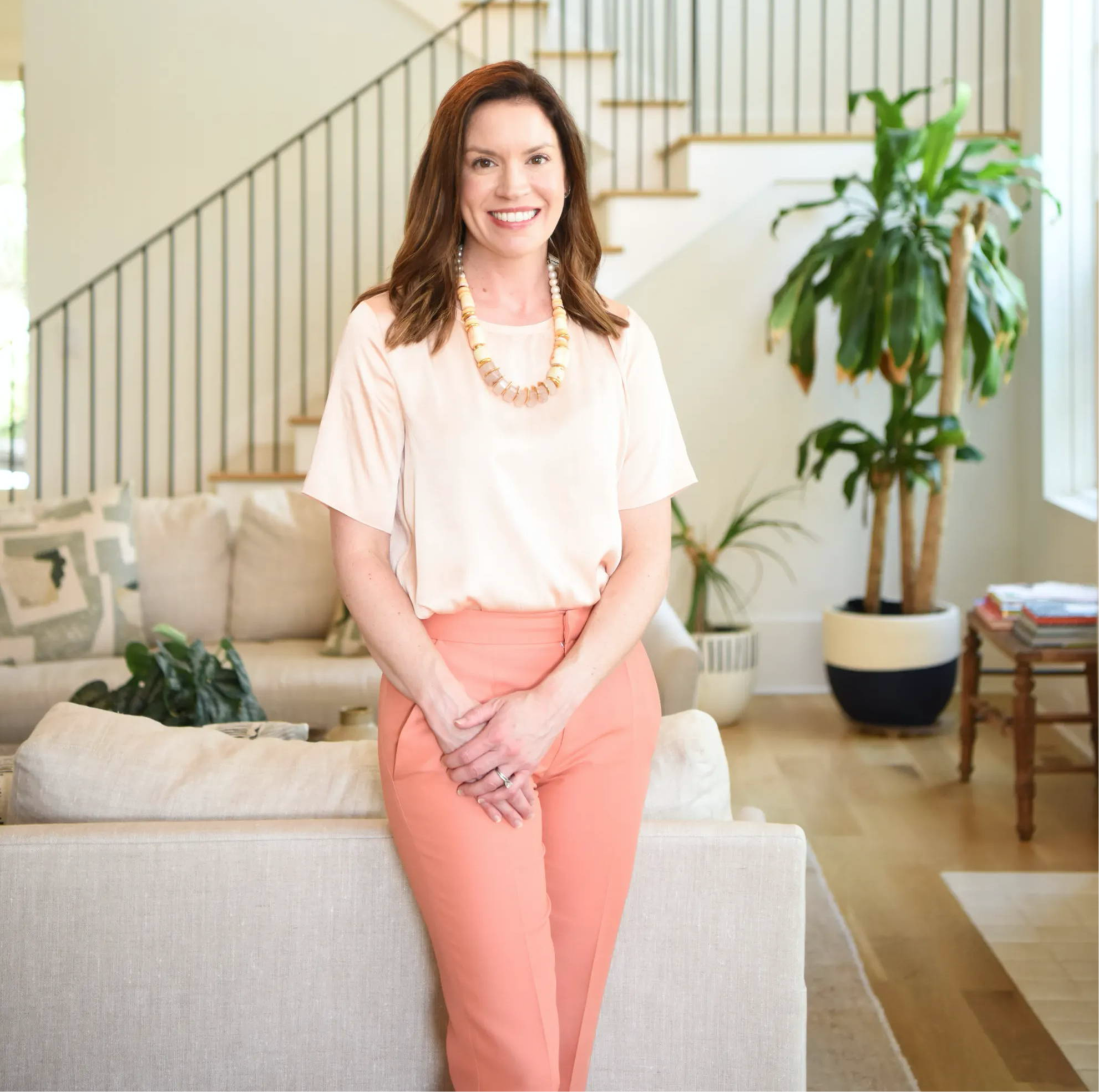 ---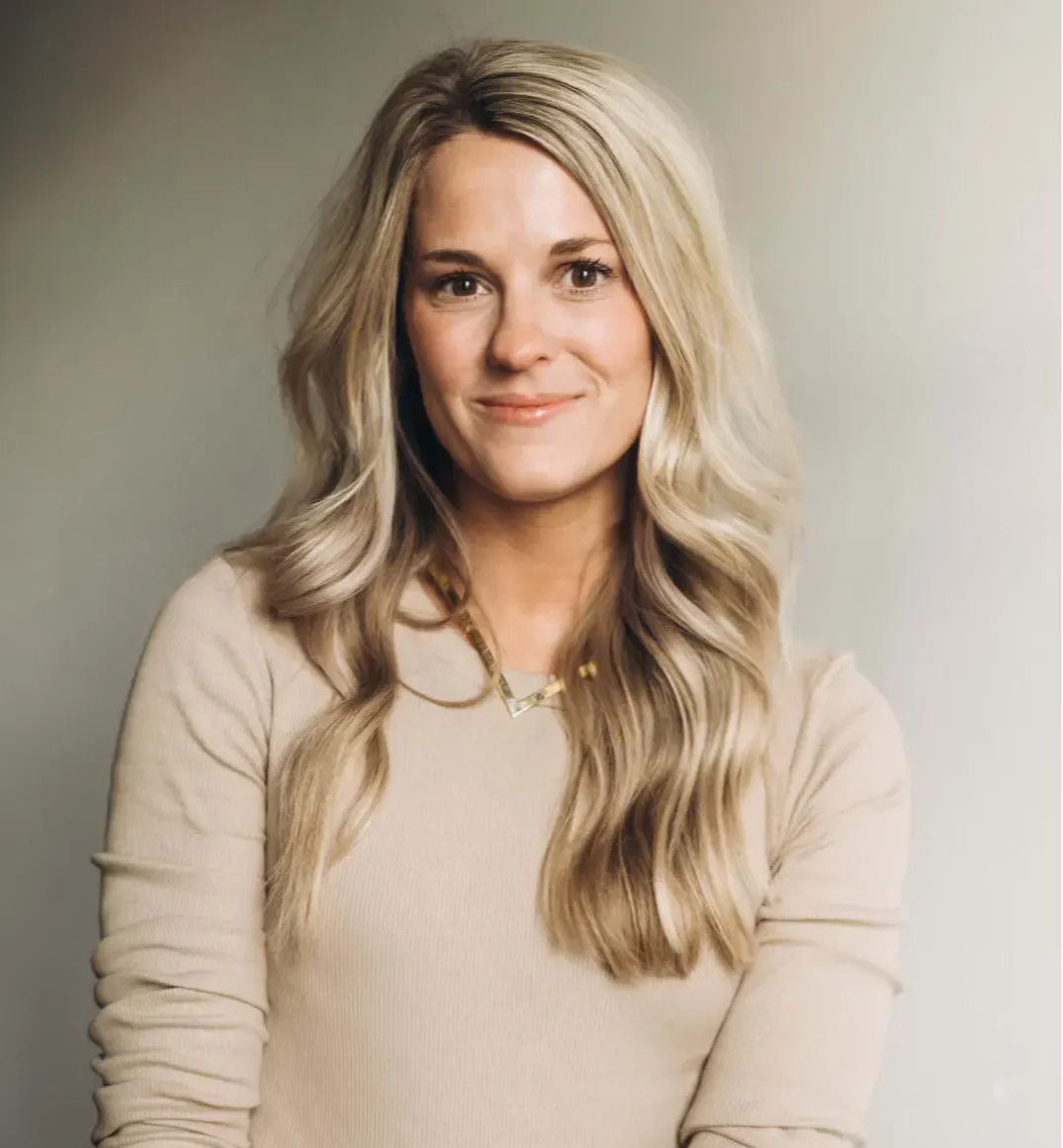 Claire O'Bryan, ANP-C
Co-Founder, Head of Image
Claire has been a nurse practitioner for over a decade, spending the last 8 years of her career in ENT, with a focus on Head and Neck. She has a Bachelor of Science in Health and Human Performance from the College of Charleston, as well as a Bachelor of Science and Masters in Nursing from the Medical University of South Carolina. After living in Charleston, SC for 20 years, she and her husband and 2 girls relocated to Nashville, TN this year. Claire loves cooking, a good power yoga class, and finding new skincare for The Skin Clique.  
Favorite Skincare: Essential Pads, ZO Exfoliating Polish, Neocutis Lumiere, SkinBetter SPF Compact
---
Caroline Cotter Moluf, MHA
Vice President Operations
Caroline brings eight years of experience in hospital strategy and operations to her role as VP of Operations at The Skin Clique. She holds a BA in Business Economics from Wofford College and a Masters in Health Administration from the Medical University of South Carolina, where she serves as an adjunct professor for the program. Caroline is excited to shape and execute the vision of The Skin Clique as she strives to continue empowering women. When she is not working, Caroline enjoys cooking fun new recipes, entertaining, a Saturday boat ride, getting in a nice sweat and spending time with her family. Her favorite hobby is reading Giraffes Can't Dance to her son, George IV.
Favorite skincare: Epionce Lytic Cleanser, ZO Daily Power Defense, ZO Growth Factor Serum, Lumiere Eye Cream
---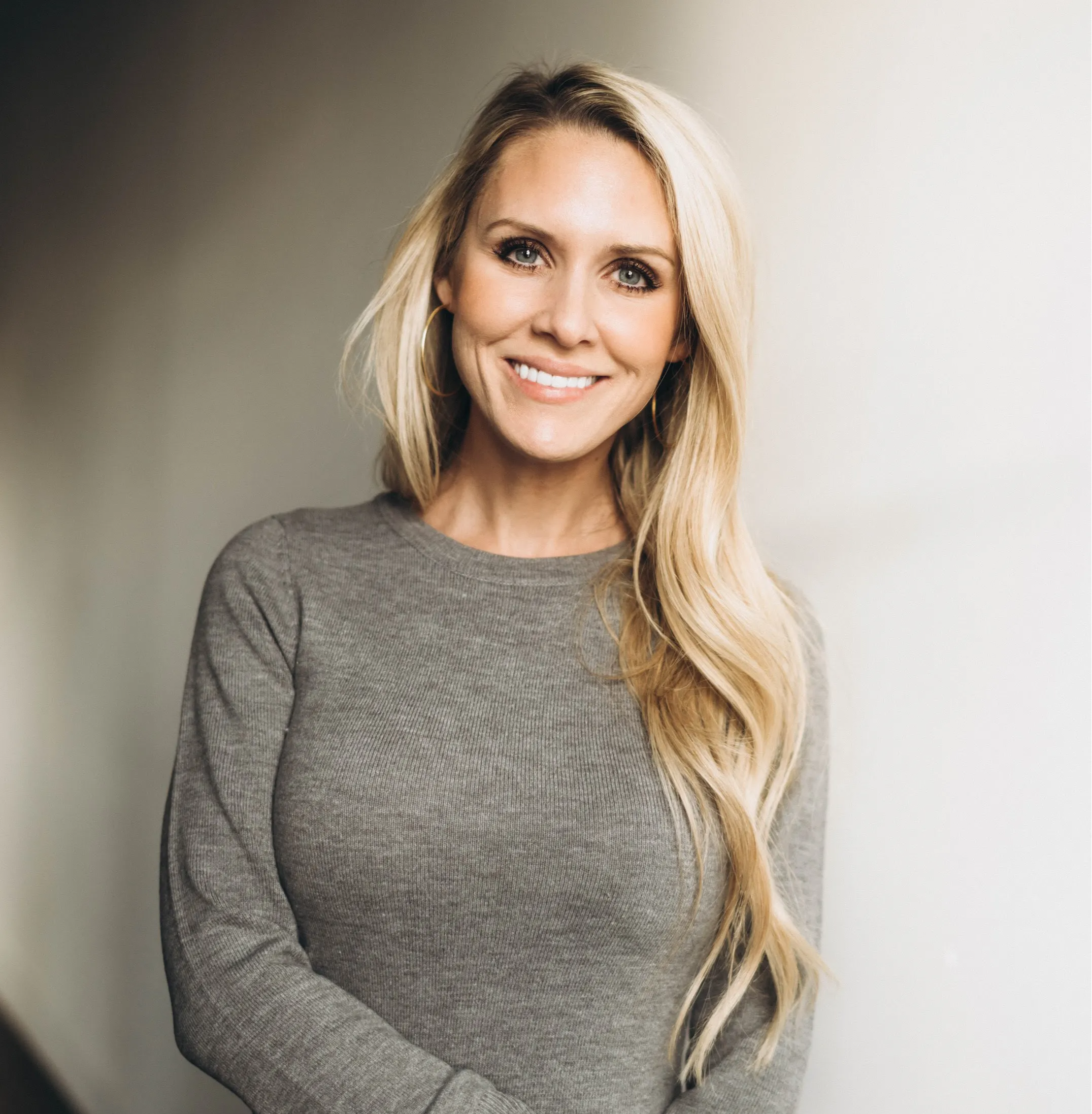 Kaitlin Stone, DNP-C
Director of Education
Kaitlin is a board certified nurse practitioner and has been part of The Skin Clique team since 2019.  She graduated from the Medical University of South Carolina in 2016 with a Doctorate in Nursing Practice. Aesthetics is her passion—she loves getting to know her patients and their goals, and then using her expertise on facial anatomy to help them look and feel their best. As head of inspiration, she is responsible for training The Skin Clique's talented and detail-oriented providers. She is married to her high school sweetheart and is a mom of two, and she understands the importance of convenient and accessible care. When she is not working, you can find her chasing her kids in the yard or playing on the beach.
Favorite Skincare: ZO Vitamin C, Skinbetter AlphaRet Peel Pads, Skinbetter AlphaRet, Neocutis Lumiere, and Neocutis Bioserum Firm.
---
Traci Jones, PA-C
Clinical Specialist
After graduating from The University of South Carolina, Traci worked in the corporate world as a recruiter for Northwestern Mutual before discovering her true love of medicine. Upon finishing the Physician Assistant program at Emory University, she began practicing general dermatology in Atlanta, where she currently lives with her husband, two boys, and Aussiedoodle, Lemon. Traci happily joined The Skin Clique in November of 2021 and loves the challenge of being an expert to our providers! When not nerding out on anatomy, Traci loves cooking, spending time outside with her boys, and a Robin Arzon Peloton class.
Favorite Skincare Products: SkinBetter Alto, ZO Oil Control Pads, Epionce Lytic Cleanser, SkinBetter Alpha Ret peel pads, TSC 2/7 Scrub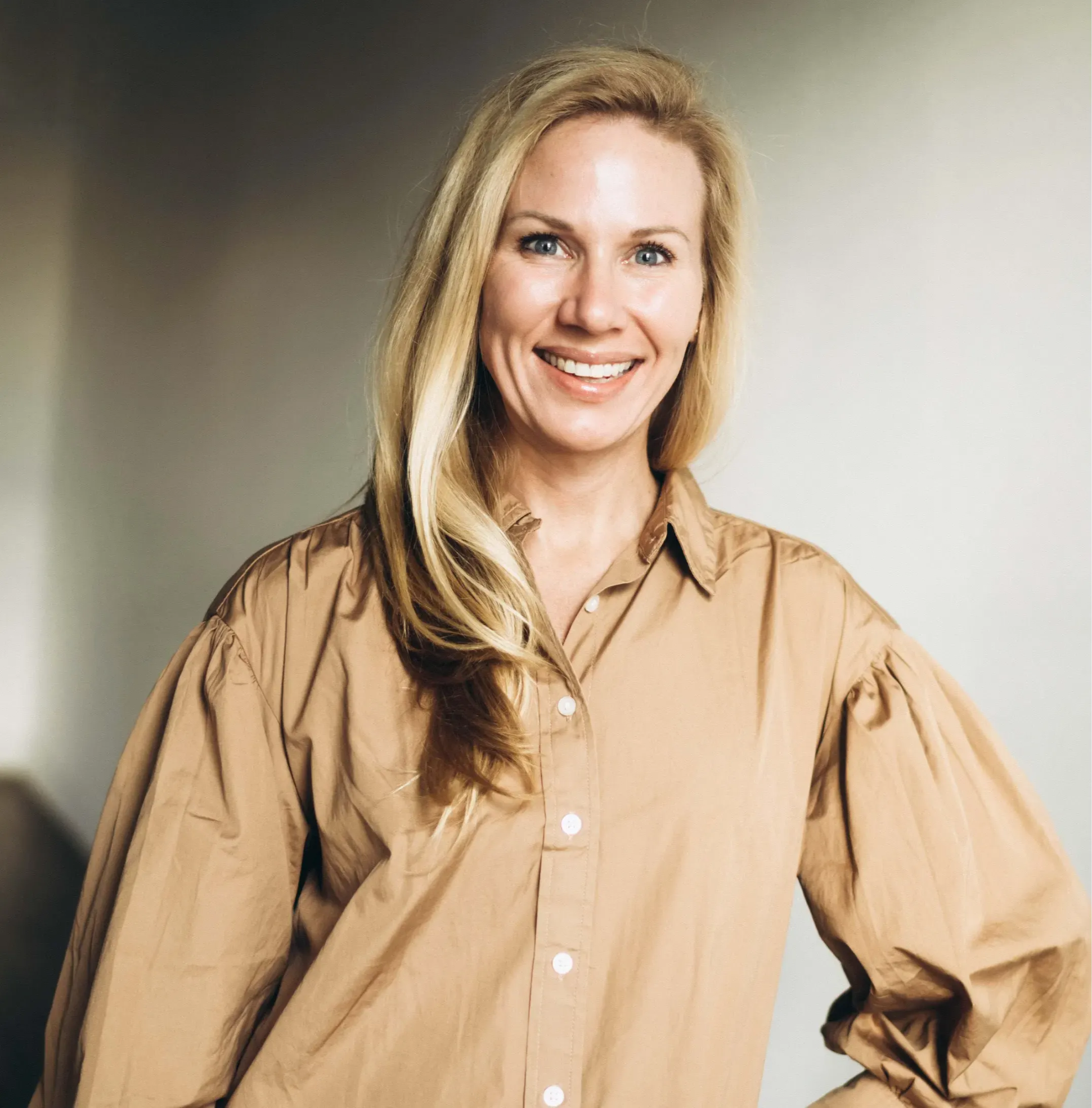 ---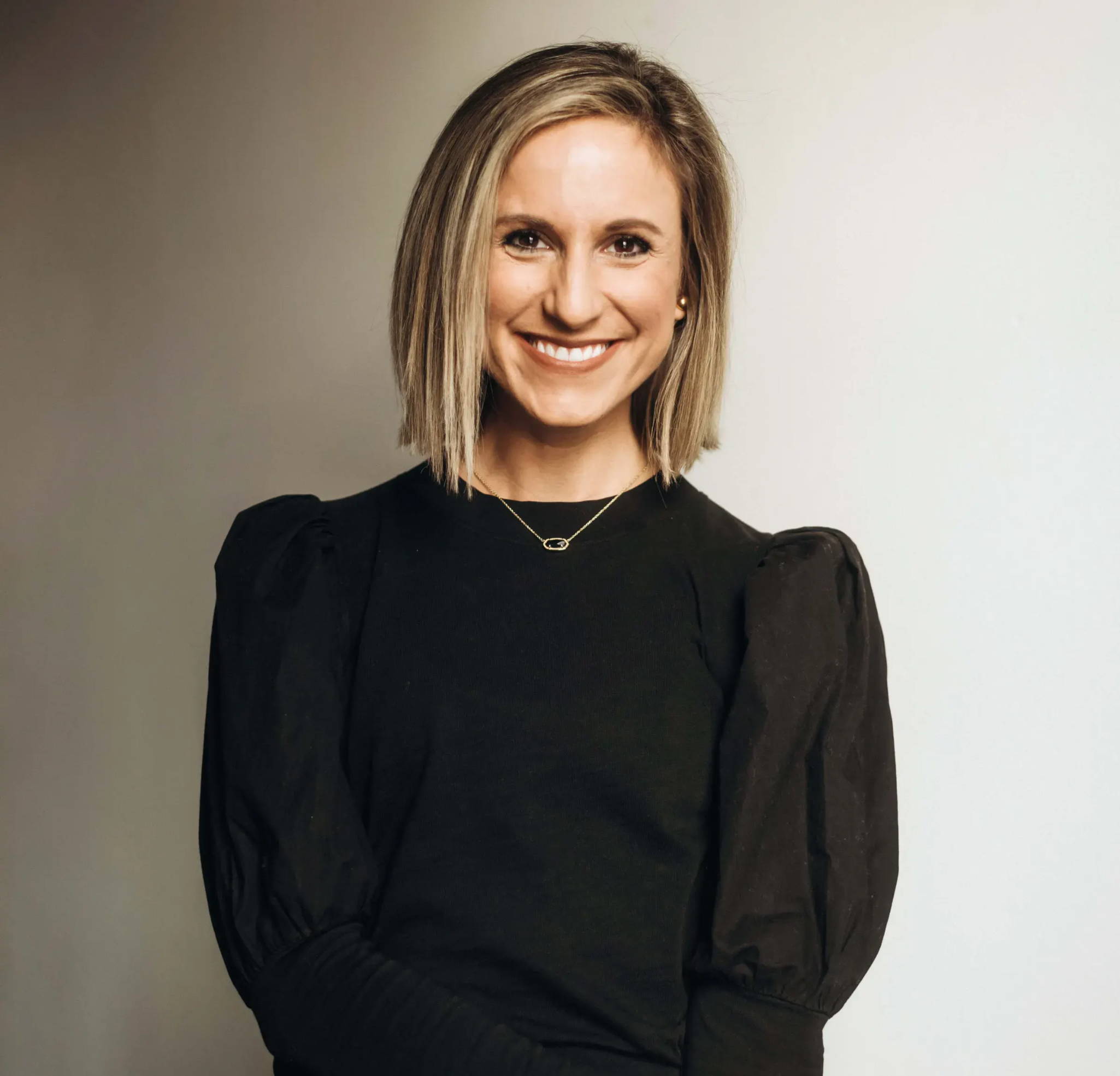 Miranda Anderson, MS-MPH, CHES, NCTTP
Director of Business Development and Practice Growth
Miranda Anderson has built her career on understanding the intersection of people, business, and healthcare. In both education and practice, Miranda has a unique perspective on health and human behavior. She holds master's degrees in both nutrition and public health and is uniquely qualified to speak with healthcare practitioners about health promotion and behavior change. She is a Certified Health Education Specialist, holds a National Certificate in Tobacco Treatment Practice, and is a DDI Certified Facilitator. Miranda lives in Jacksonville, Florida with her husband, Jake, and her dog, Chance. Science and history podcasts keep her occupied, she finds enjoyment in fitness through Peloton, and she enjoys anything that involves sunshine.
Favorite Skincare Product: ZO Vitamin C
---
Allysa Lockhart, MS-Accounting
Director of Finance
Allysa graduated from The College of Saint Rose in Albany, New York with a Bachelor and Master of Science in Accounting. She is passionate about timely and accurate financial reporting, the operational processes that provide the foundation for accurate financial data, and inventory management! When she's not working, you can find Allysa chasing her 2 Pomeranians around a dog park, browsing Homegoods or dragging her husband to the aquarium.
Favorite Skincare: ZO exfoliating cleanser, The Skin Clique Power Pads, Skinbetter SPF Compact, ZO exfoliating polish & The Skin Clique Intensive Eye Cream!