Leadership
Sarah L. Allen, MD
Founder, CEO, CCO
Dr. Allen founded The Skin Clique in 2018 to offer patients exceptional and unique aesthetic care in a safe environment. After graduating from the Medical University of South Carolina in 2008 and specializing in Internal Medicine, she served as Chief Resident and eventually became an Assistant Professor teaching Internal Medicine and Family Medicine residents. Dr. Allen is passionate about education and aesthetics, and combines her two passions to provide personalized solutions for her patients and boost their confidence. As a busy mom of four girls, Dr. Allen strives to empower women with flexible working solutions and professional opportunities at The Skin Clique. When she is not working, you can find her at the beach, playing with her girls. reading a book, in a Cody Rigsby peloton class or cooking and baking.
Featured In: The Zoe Report, Modern Luxury, The Wellnest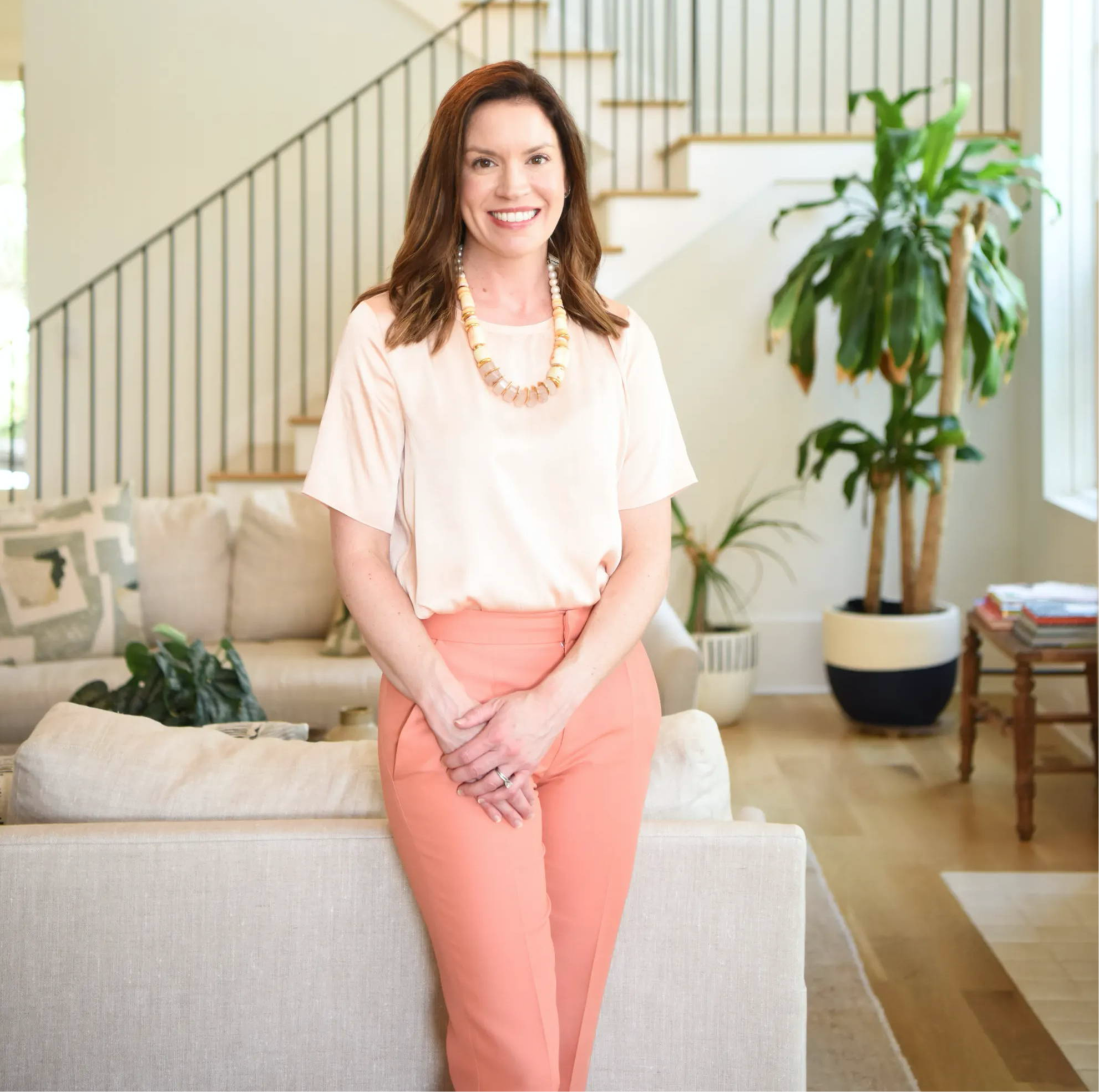 ---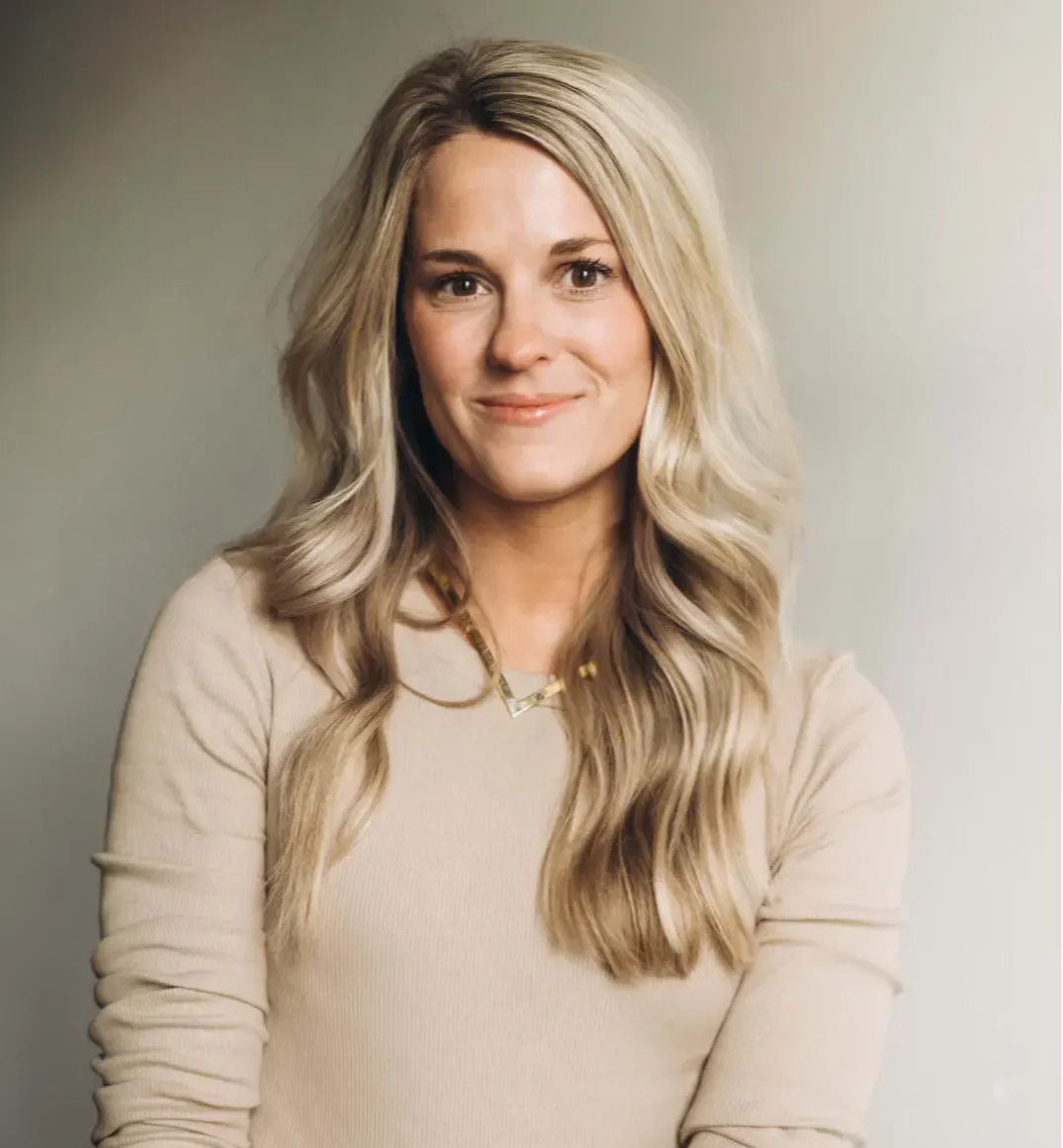 Claire O'Bryan, ANP-C
Co-Founder
Claire has been a nurse practitioner for over a decade, spending the last 8 years of her career in ENT, with a focus on Head and Neck. She has a Bachelor of Science in Health and Human Performance from the College of Charleston, as well as a Bachelor of Science and Masters in Nursing from the Medical University of South Carolina. After living in Charleston, SC for 20 years, she and her husband and 2 girls relocated to Nashville, TN this year. Claire loves cooking, a good power yoga class, and finding new skincare for The Skin Clique.
Featured In: Popsugar, Hampden Blog
---
Kaitlin Stone, DNP, FNP-BC
VP of Clinical Services
Kaitlin is a board certified nurse practitioner and has been part of The Skin Clique team since 2019.  She graduated from the Medical University of South Carolina in 2016 with a Doctorate in Nursing Practice. Aesthetics is her passion—she loves getting to know her patients and their goals, and then using her expertise on facial anatomy to help them look and feel their best. As head of inspiration, she is responsible for training The Skin Clique's talented and detail-oriented providers. She is married to her high school sweetheart and is a mom of two, and she understands the importance of convenient and accessible care. When she is not working, you can find her chasing her kids in the yard or playing on the beach.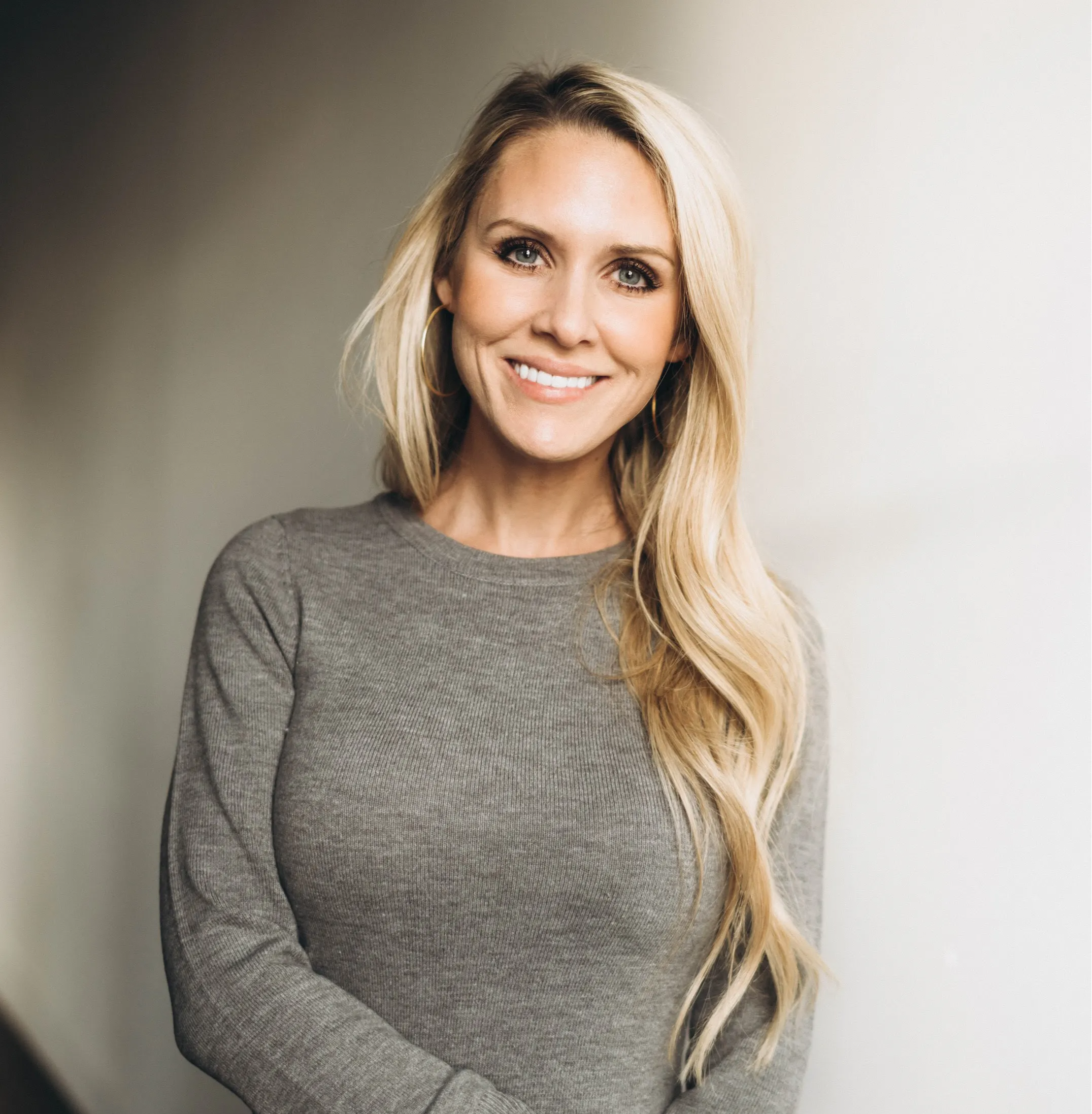 ---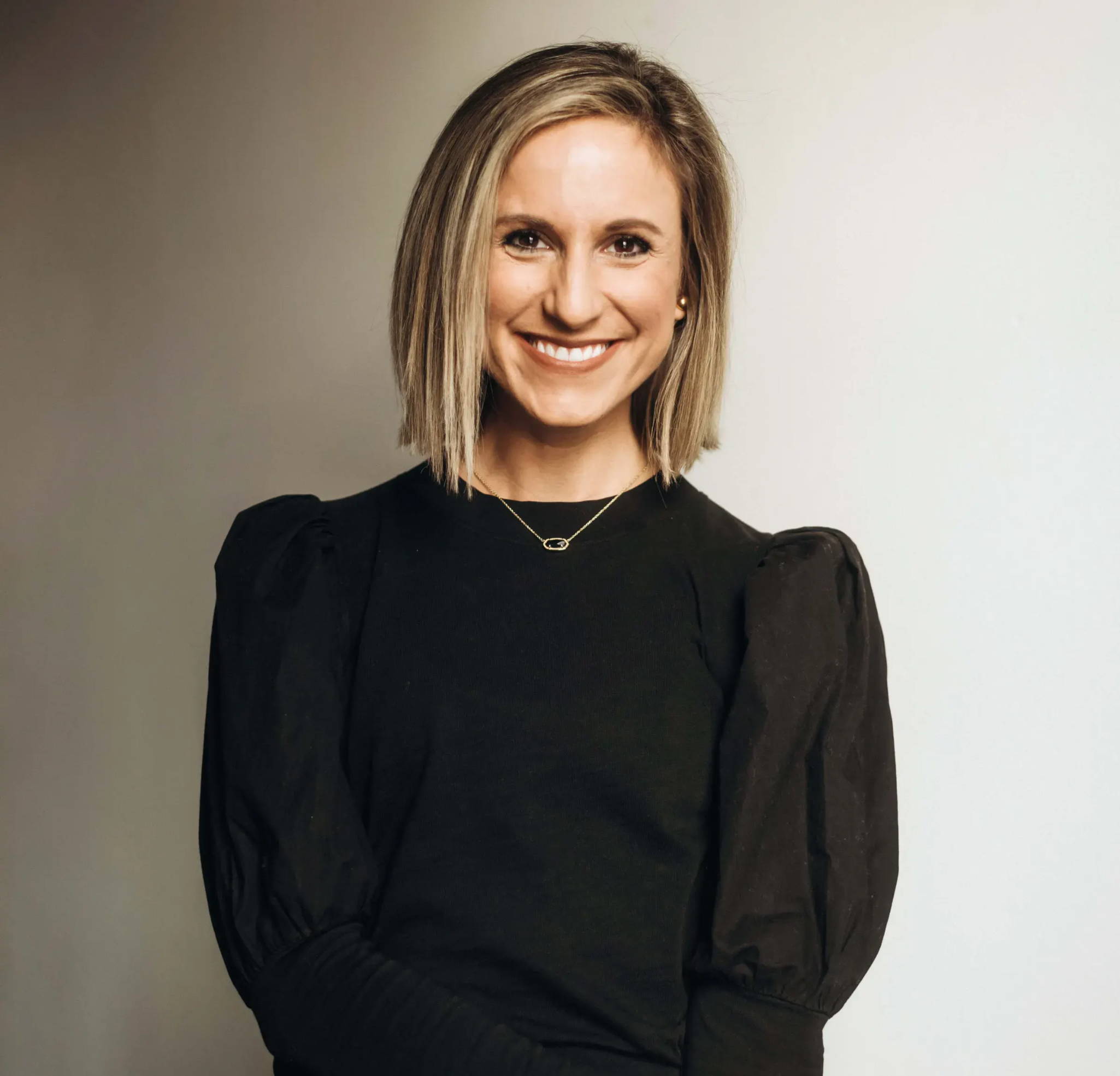 Miranda Anderson, MS-MPH, CHES, NCTTP
Director of People Operations
Miranda Anderson has built her career on understanding the intersection of people, business, and healthcare. In both education and practice, Miranda has a unique perspective on health and human behavior. She holds master's degrees in both nutrition and public health and is uniquely qualified to speak with healthcare practitioners about health promotion and behavior change. She is a Certified Health Education Specialist, holds a National Certificate in Tobacco Treatment Practice, and is a DDI Certified Facilitator. Miranda lives in Jacksonville, Florida with her husband, Jake, and her dog, Chance. Science and history podcasts keep her occupied, she finds enjoyment in fitness through Peloton, and she enjoys anything that involves sunshine.
---
Allysa Lockhart, MS-Accounting
Director of Finance
Allysa graduated from The College of Saint Rose in Albany, New York with a Bachelor and Master of Science in Accounting. She is passionate about timely and accurate financial reporting, the operational processes that provide the foundation for accurate financial data, and inventory management! When she's not working, you can find Allysa chasing her 2 Pomeranians around a dog park, browsing Homegoods or dragging her husband to the aquarium.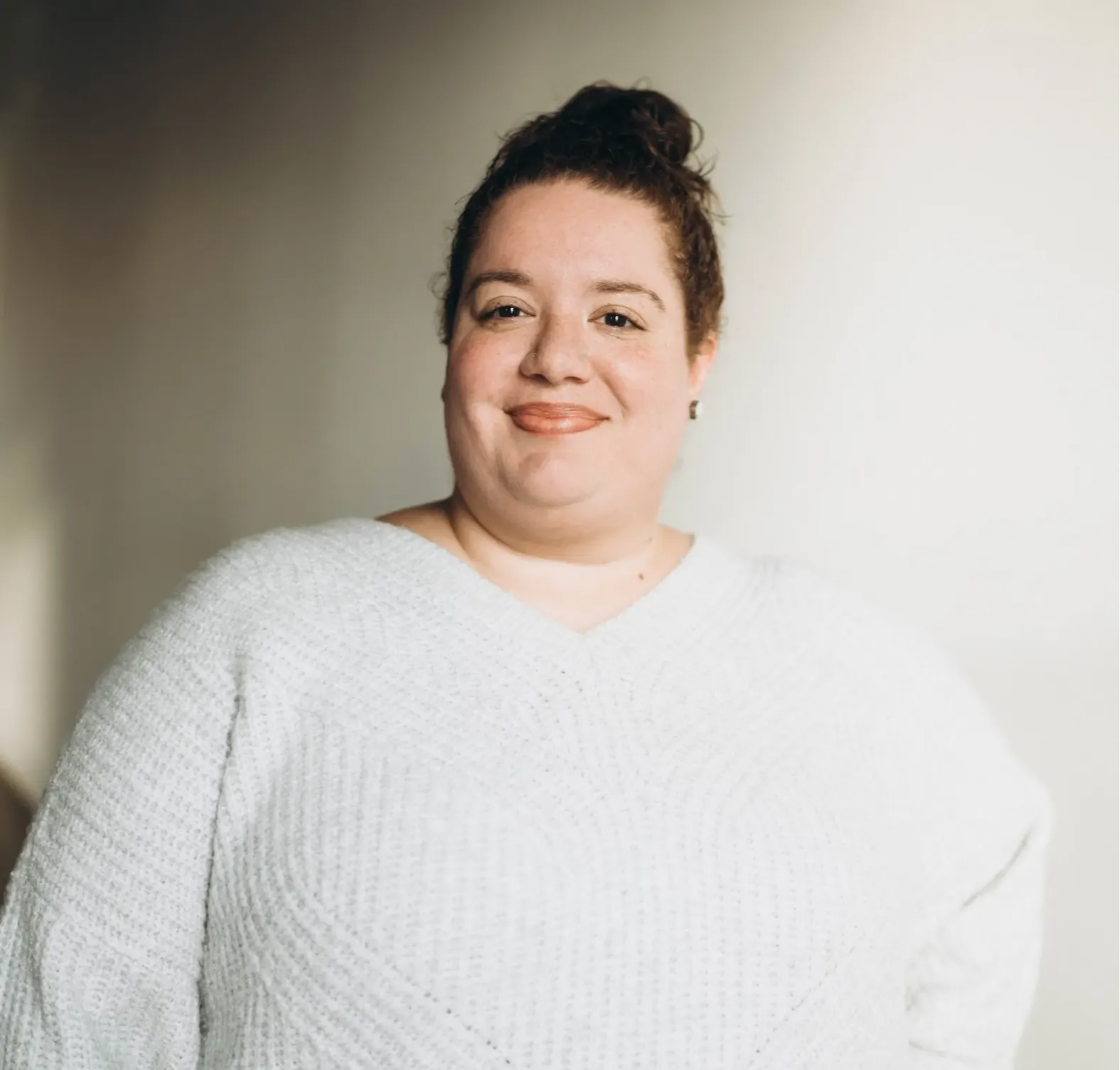 ---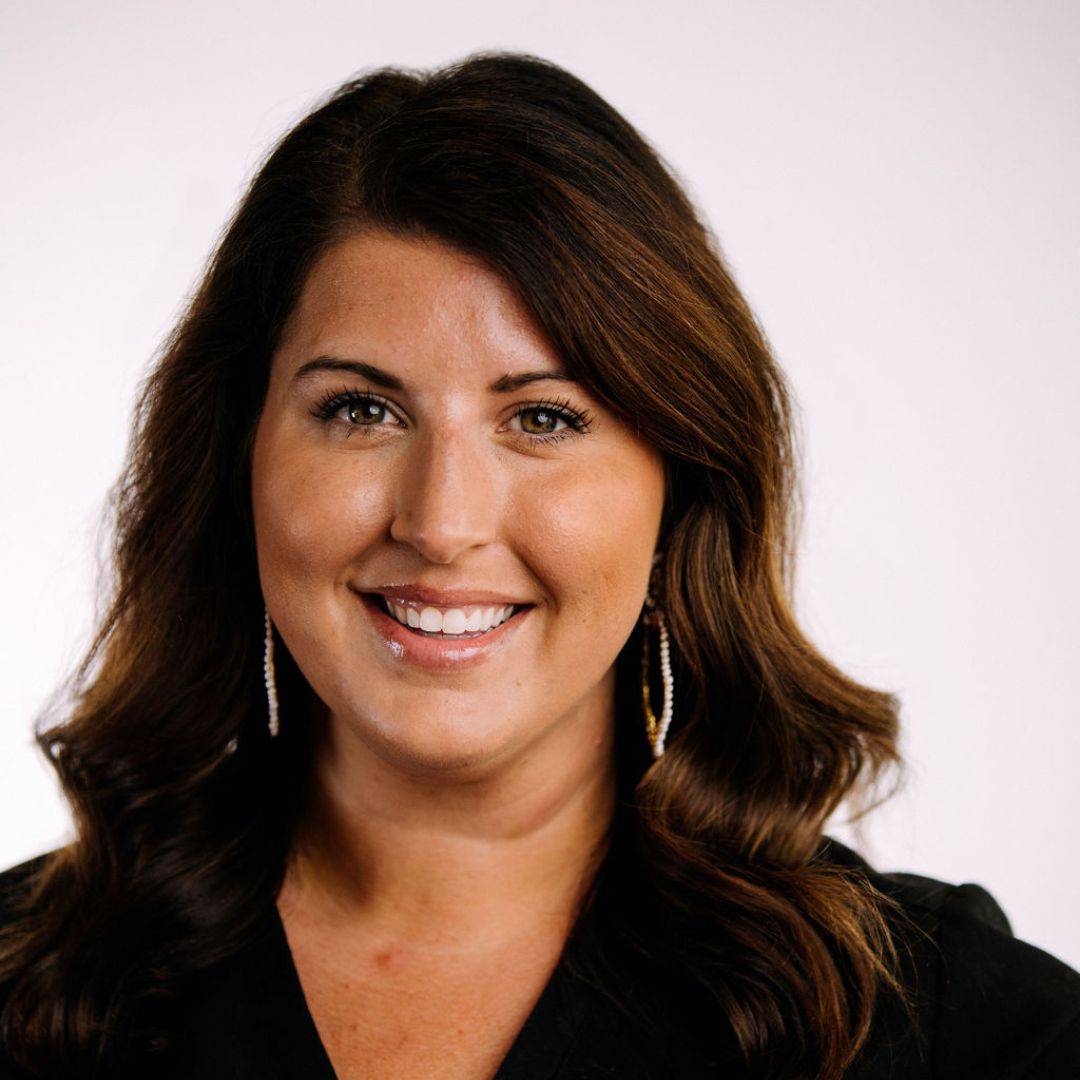 Anna Katherine Townsend, DNP-C, FNP-C
Director of Training
Anna Katherine joined The Skin Clique in early 2020 as a board-certified nurse practitioner. She graduated from Frontier Nursing University with a Masters of Science in Nursing in 2016 and began practicing as a nurse practitioner. In 2019, while teaching in a nurse practitioner and doctorate program in South Carolina she completed her Doctorate of Nursing Practice from Frontier Nursing University.
As Director of Training, her love for education and aesthetic medicine really shines as she is responsible for the robust training and clinical support programs offered to The Skin Clique's providers. As a provider, aesthetic medicine brings Anna Katherine so much joy to be able to share aesthetic procedures with her patients meeting their individual goals to help them feel their best.

Anna Katherine lives in her hometown of Fort Mill, South Carolina with her husband and two young children. In her free time, you will find her on the beach or boat with her family, entertaining friends and family for Saturday football games and holidays or playing with her two little ones around the house.
---
Bri Hall
Director of Marketing
Bri graduated from American University in Washington, D.C. with a degree in Public Relations and International Strategic Communications and is passionate about building authentic, personalized connections in a highly-digitized society. She has worked in both the agency and in-house settings for hospitality, public relations & marketing and fitness and now focuses on growing The Skin Clique's brand awareness across the nation.
When she is not working, you can find Bri curled up on her couch with her Frenchie, a cup of coffee and a great book - or being a relentless hype girl in spin class. Bri lives in Charleston with her fiancé and step son.