Event Resources
Event Proposal and Request Form

Growing a Skin Clique Practice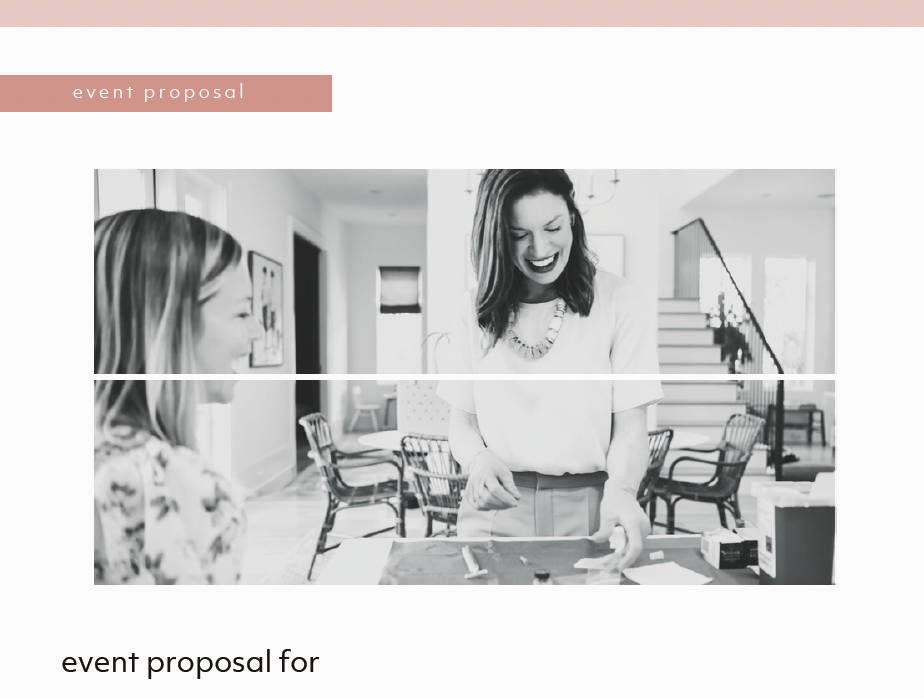 Get the Ultimate Set Up!
Order a full Event Kit, or just the items you need to make your display stand out at your upcoming event!
Shop our full Amazon Cart for additional decor, folding tables and more!
Want to Learn More?
Request an Appointment today and we will connect you with a board-licensed medical professional for any pre-treatment questions, and convenient scheduling.