Corporate and Clinical Support
Corporate and Clinical Support
Kim Nobles
Recruiting Specialist
Kim graduated from North Greenville University with a BS in Sports Management. She found a career path she loved in Human Resources and has spent the past 15 years in HR and recruiting. Kim has a passion for meeting new people and building relationships. She finds peoples' goals, characteristics, strengths, and interests fascinating! Her goal is to learn what drives and motivates providers to join The Skin Clique and then deciphering those qualities that would progress The Skin Clique into a stronger, better company. She believes we are truly transforming the way of medicine, so she spends her days finding, recruiting, and hiring the best providers who can help accomplish that mission. Recruiting top talent makes her feel like she has a small hand in making someone's life better when they land their dream job!!
When she is not working, you can find Kim spending time with her husband and twin girls on the coast. Living in Murrells Inlet, SC, she and her family love being on the beach and on the water! She also loves traveling and spending time with friends.
Favorite Skincare: SkinBetter Tinted Compact SPF 68, TSC Essential Mineral SPF 50+ and TSC Intensive Eye – Retinol Eye Cream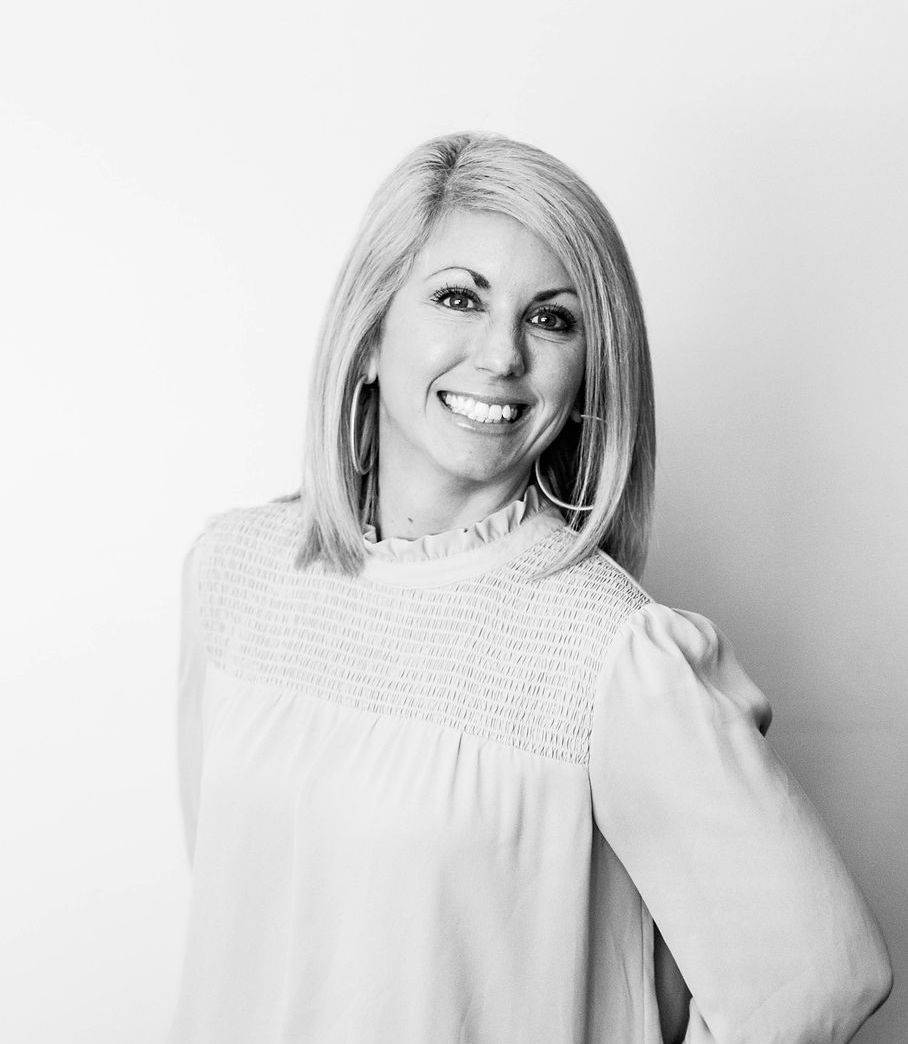 ---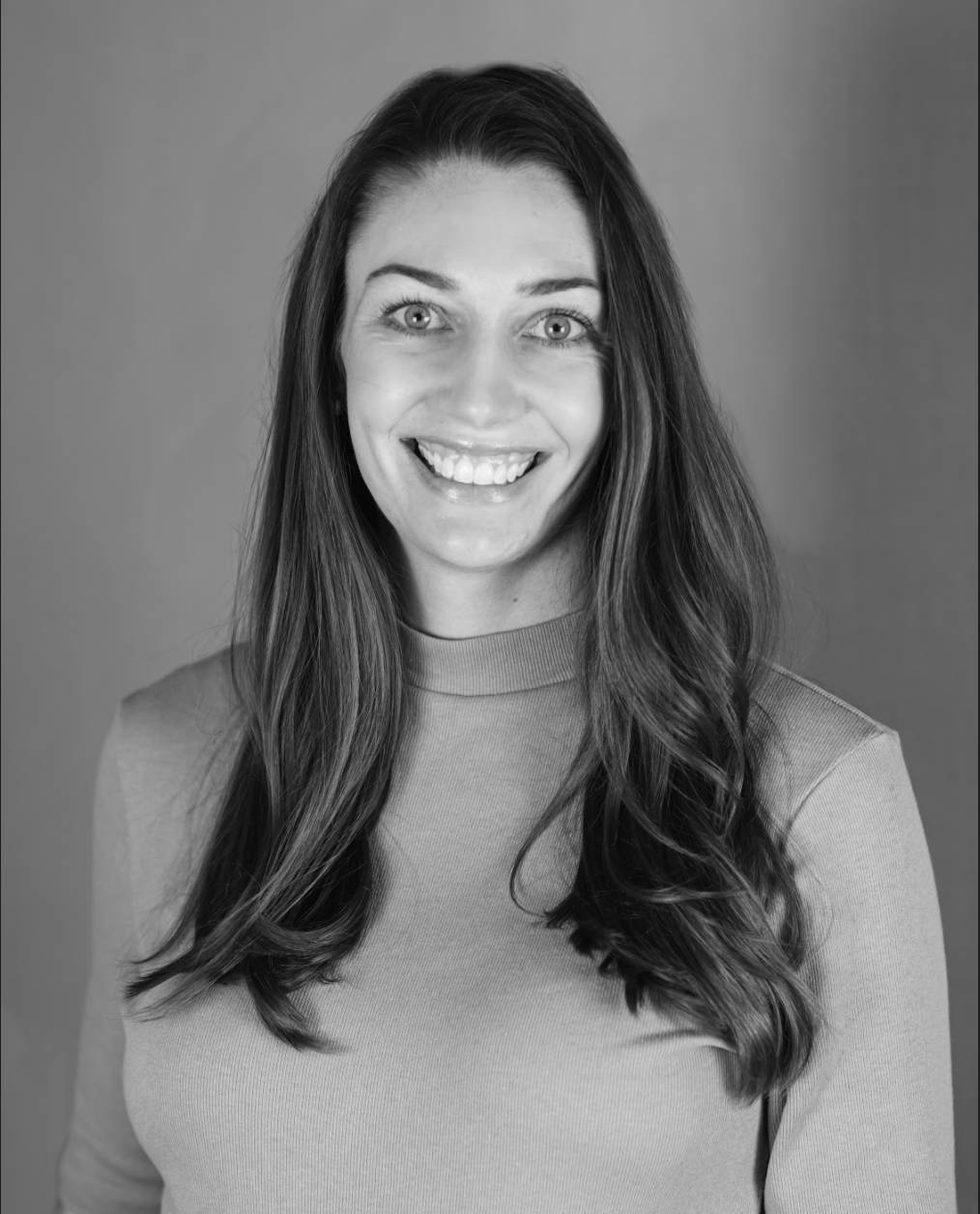 Sarah Alakel
Provider Relations Coordinator
Sarah graduated from Saint Mary's College with a BA in Education and after teaching in the elementary school setting for a few years she realized that her passion was in helping people, but not as a classroom teacher. Now she focuses her helpful nature on supporting the wonderful providers and the amazing corporate team at The Skin Clique.
When she is not working, you can find Sarah out shopping for home decor or spending time with her husband. She loves to hop on the Peloton for a ride with Cody Rigsby and take Ollie for adventures. Sarah lives in Murrells Inlet, SC, with her husband, Dan, their dog, Ollie, and Puma Cat.
Favorite Skincare: ZO Skin Health Exfoliating Polish + Daily Power Defense, The Skin Clique Purifying Mask and SkinBetter Tinted Compact SPF 68.
---
Kellen Lott
Patient Relations Coordinator
Originally from Florence, SC, Kellen graduated from Clemson University in 2020 with a degree in Communication and a minor in Brand Communication. As E-Commerce and Shipping Manager, Kellen owns the shipping and fulfillment process, and loves getting to send out the best in medical grade skincare across the country to our wonderful patients. When she isn't in the TSC warehouse, she's walking her puppy Busy along the Battery, finding a new favorite restaurant in Charleston, or spending quality time with family and friends. Kellen's favorite part of working with The Skin Clique is the kind, supportive and intentional culture that's been created and sustained by team members willing to go above and beyond.
Favorite Skincare: ZO Gentle Cleanser, SkinBetter ToneSmart SPF 68 Compact, TSC Essential Night Retinol Serum 2.5X