Corporate and Clinical Support
Bri Hall
Patient Relations Coordinator
Bri graduated from American University in Washington, D.C. with a degree in Public Relations and International Strategic Communications and is passionate about building authentic, personalized connections in a highly-digitized society. She has worked in both the agency and in-house settings for hospitality, public relations & marketing and fitness and now focuses on optimizing the patient experience for The Skin Clique. Proud to offer the gold standard in aesthetic care, The Skin Clique aims to help Patients feel confident thereby contributing to a happy, healthy, productive society.
When she is not working, you can find Bri curled up on her couch with her Frenchie, a cup of coffee and a great book - or being a relentless hype girl in spin class. Bri lives in Charleston with her fiancé and step son.
Favorite Skincare: The Skin Clique Power Pads, ZO Skin Health Daily Power Defense, Lumière Firm Eye Cream and SkinBetter Tinted Compact SPF 68.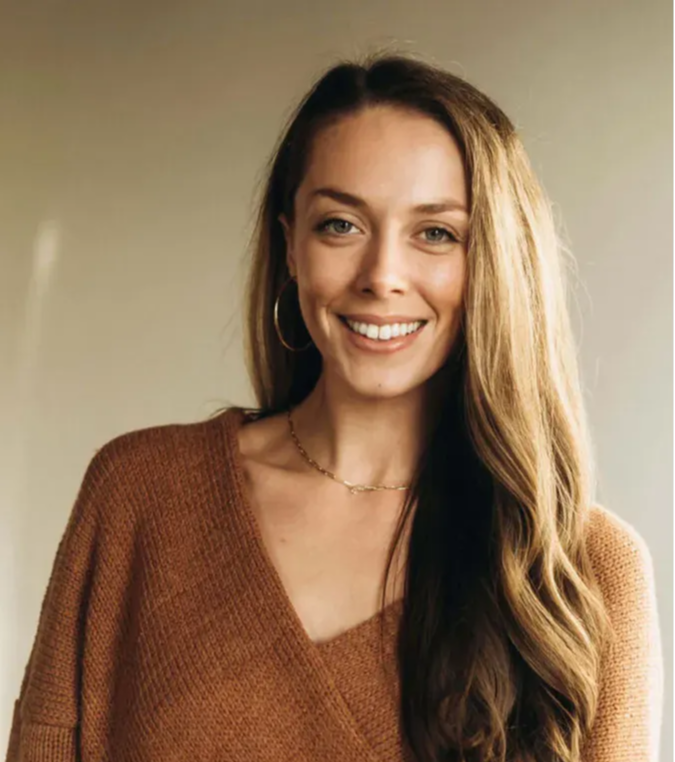 ---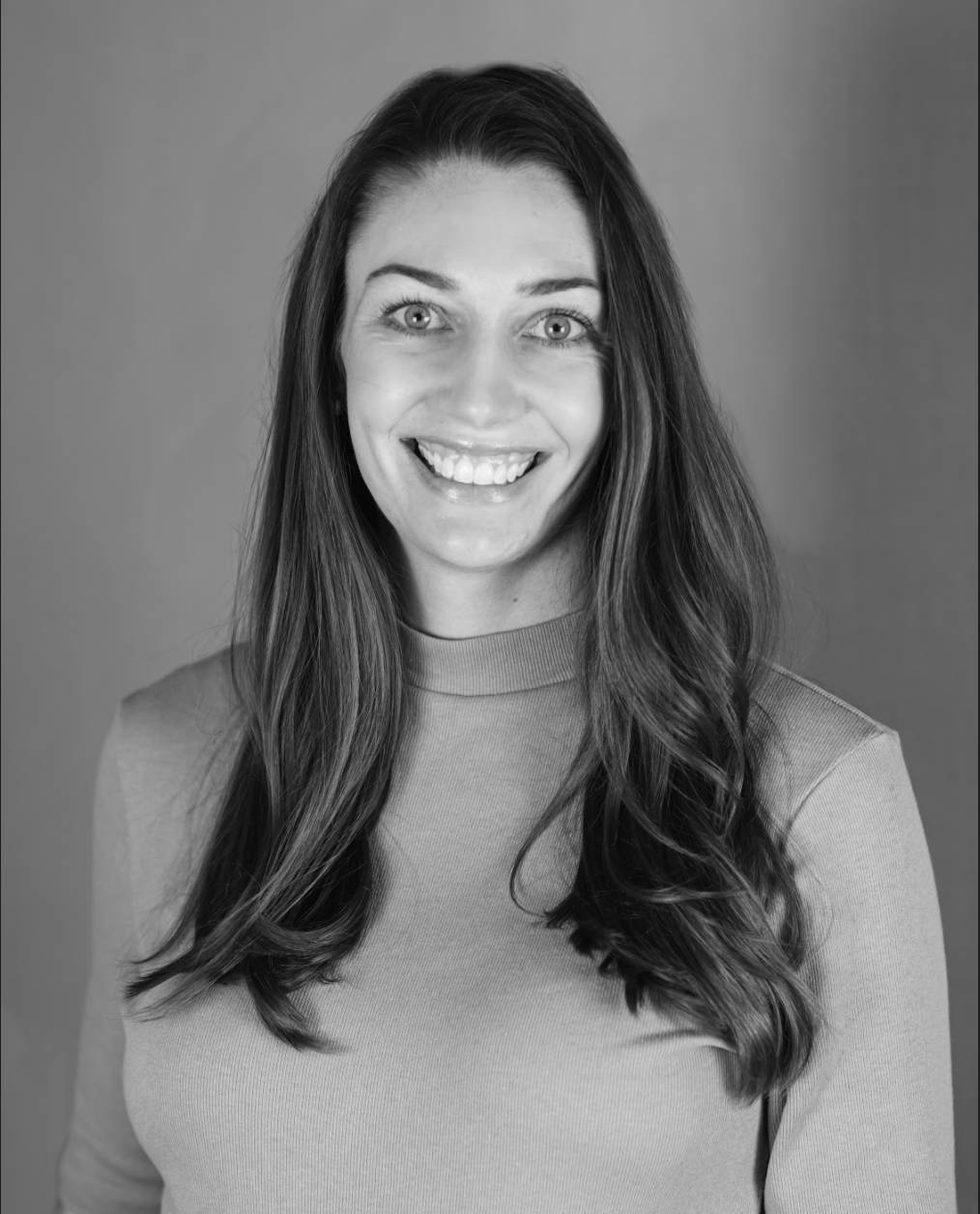 Sarah Alakel
Provider Relations Coordinator
Sarah graduated from Saint Mary's College with a BA in Education and after teaching in the elementary school setting for a few years she realized that her passion was in helping people, but not as a classroom teacher. Now she focuses her helpful nature on supporting the wonderful providers and the amazing corporate team at The Skin Clique.
When she is not working, you can find Sarah out shopping for home decor or spending time with her husband. She loves to hop on the Peloton for a ride with Cody Rigsby and take Ollie for adventures. Sarah lives in Murrells Inlet, SC, with her husband, Dan, their dog, Ollie, and Puma Cat.
Favorite Skincare: ZO Skin Health Exfoliating Polish + Daily Power Defense, The Skin Clique Purifying Mask and SkinBetter Tinted Compact SPF 68.
---
Kellen Lott
E-Commerce and Shipping Manager
Originally from Florence, SC, Kellen graduated from Clemson University in 2020 with a degree in Communication and a minor in Brand Communication. As E-Commerce and Shipping Manager, Kellen owns the shipping and fulfillment process, and loves getting to send out the best in medical grade skincare across the country to our wonderful patients. When she isn't in the TSC warehouse, she's walking her puppy Busy along the Battery, finding a new favorite restaurant in Charleston, or spending quality time with family and friends. Kellen's favorite part of working with The Skin Clique is the kind, supportive and intentional culture that's been created and sustained by team members willing to go above and beyond.
Favorite Skincare: ZO Gentle Cleanser, SkinBetter ToneSmart SPF 68 Compact, TSC Essential Night Retinol Serum 2.5X