Contact Us
Want to Request an Appointment?
For Marketing and Partnership Inquiries:
For Operations and Retail Inquiries:
Interested In Joining our Provider Team?
Can't find what you're looking for?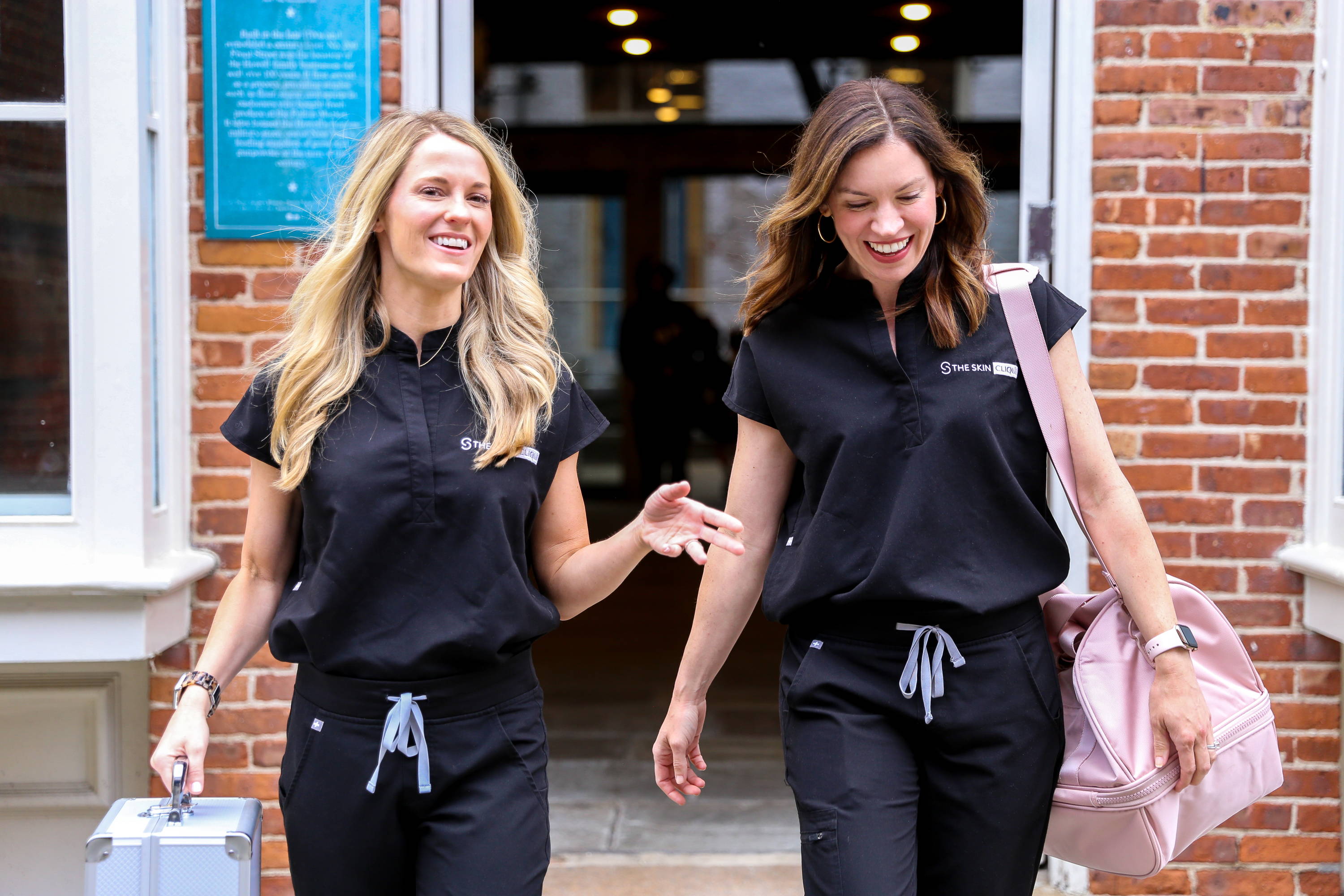 Want to Learn More?
Request an Appointment today and we will connect you with a board-licensed medical professional for any pre-treatment questions, and convenient scheduling.